Hello!
Welcome to iConnect – Your online hub. 
For people who are experiencing mental ill health or issues with substance use, access to good quality information is vital. iConnect is a one stop shop – here you will find resources and information on a range of topics; tips and tools that can help you look after yourself, and signposting to support that is available in your community.
You can also create your own record using tools like our mood tracker and sleep tracker. Your dashboard gives you a space to save the information most relevant to you so it's easy to dip in and out when you need it.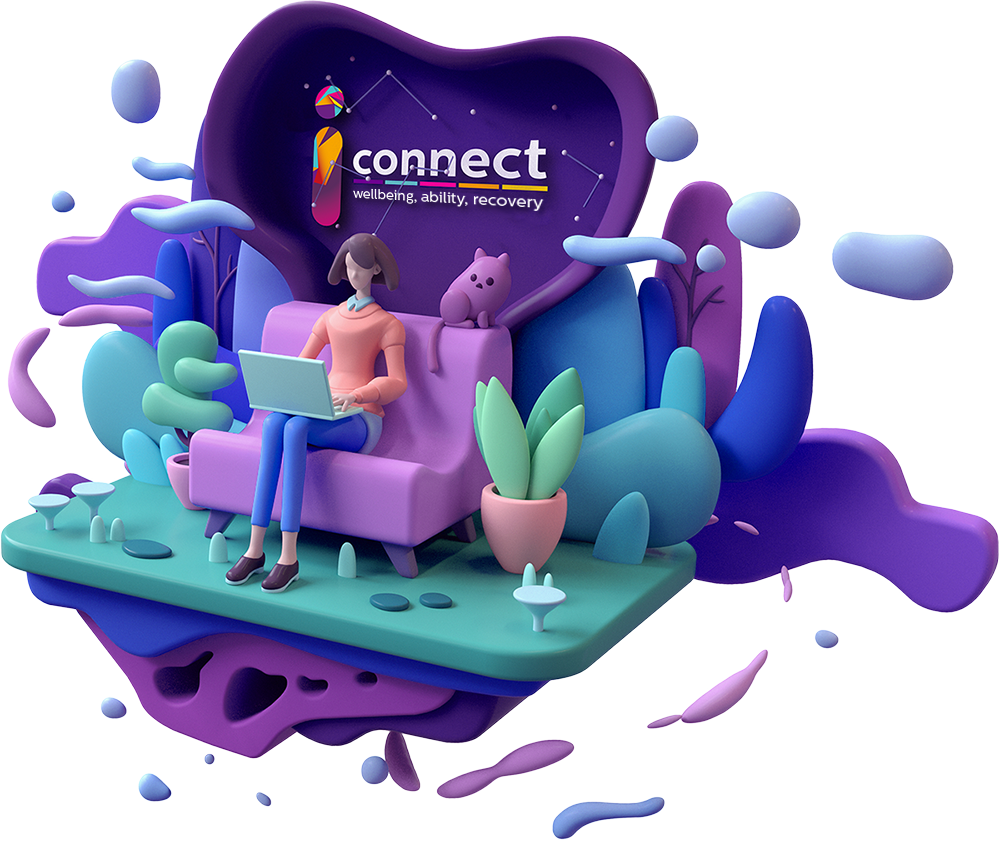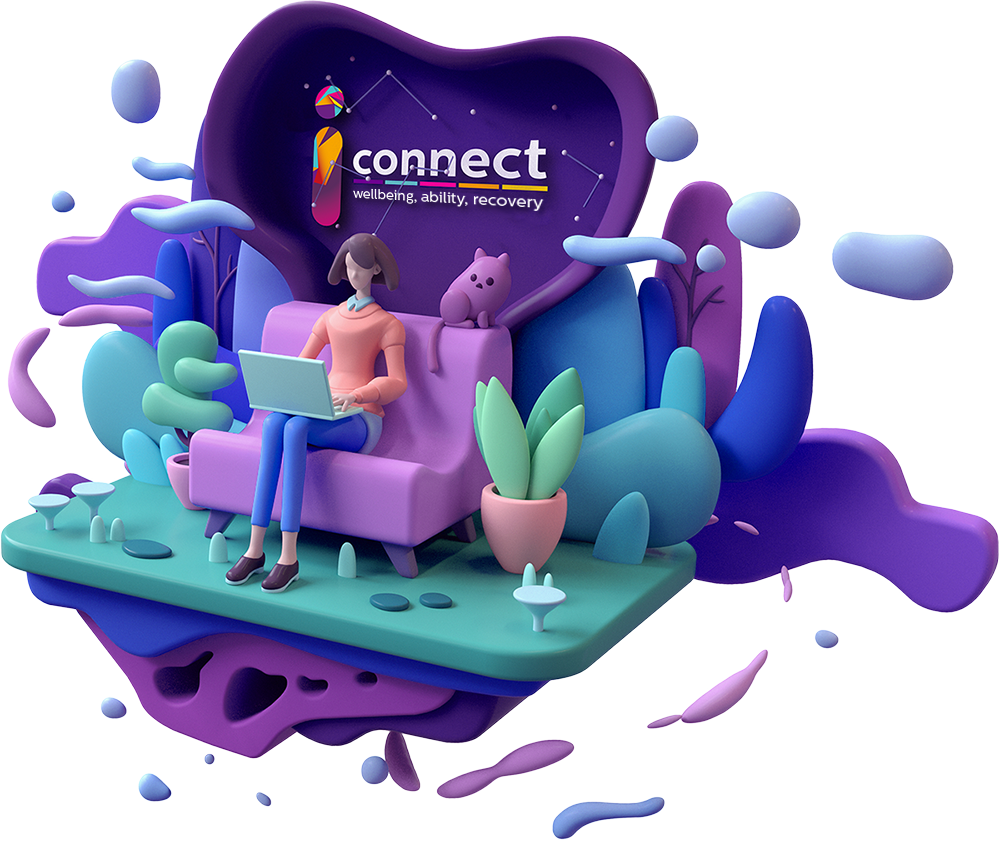 Your saved bookmarks
Take a look back on any of your saved book marks or create more.
Mood & Sleep Tracker
Get up to date tracking on your mood and how you feel each day.
Wellbeing Goals
You haven't added any goals yet. Click here to start adding some wellbeing goals.

Connecting with others
Try to make plans to chat with people or groups you'd normally speak with in person. Video and phone calls, instant messages and texts are all good ways of connecting with people during these uncertain times.
Maintaining healthy relationships with people you trust is important for your mental wellbeing.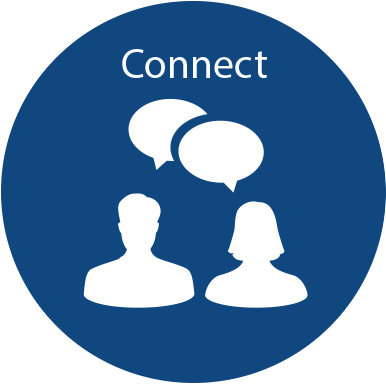 Learn more

Be in the present

The benefits of nature are great in number and they're right on your doorstep. Spending time in green space or bringing nature into your everyday life can benefit both your mental and physical wellbeing, especially if you're feeling a bit claustrophobic. It can improve mood, reduce stress and anger, and raise relaxation.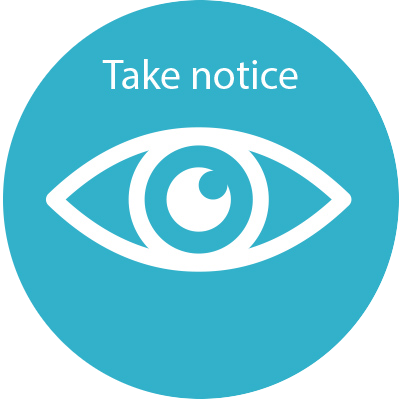 Learn more

Routine and activity
Whether you're working from home or deliberately self-isolating, regulate your time and try to follow a routine. Think about how you can carry on your normal routines and try to do things that are useful or meaningful to you.

Get up and go to bed at your usual time, filling the period in between with normal activities.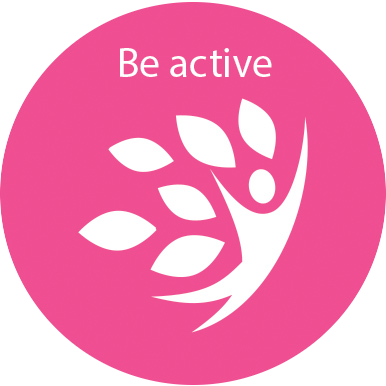 Learn more

Spend time on your mind
If you're spending a lot more time at home, through self-isolation or forced quarantine, or social distancing, you can effectively spend your time keeping your mind and body busy; any meaningful activity is a plus.

Reserve time in your schedule to do puzzles; read books, magazines and articles; or listen to podcasts and watch films.
Learn more

Create your community
At times like these, people are feeling anxious. A sense of community can help ease these fears and foster a sense that we're all in this together. While you're focusing on yourself, don't forget that there are vulnerable and lonely people all around.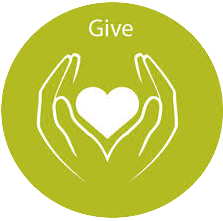 Learn more
Not sure what you are looking for?
i-Connect is packed full of useful resources.
From alcohol to anxiety, self esteem to money worries, we have created a handy A-Z guide, giving you useful information about a range of topics related to mental health and addiction.
Click on the link below to find out more.